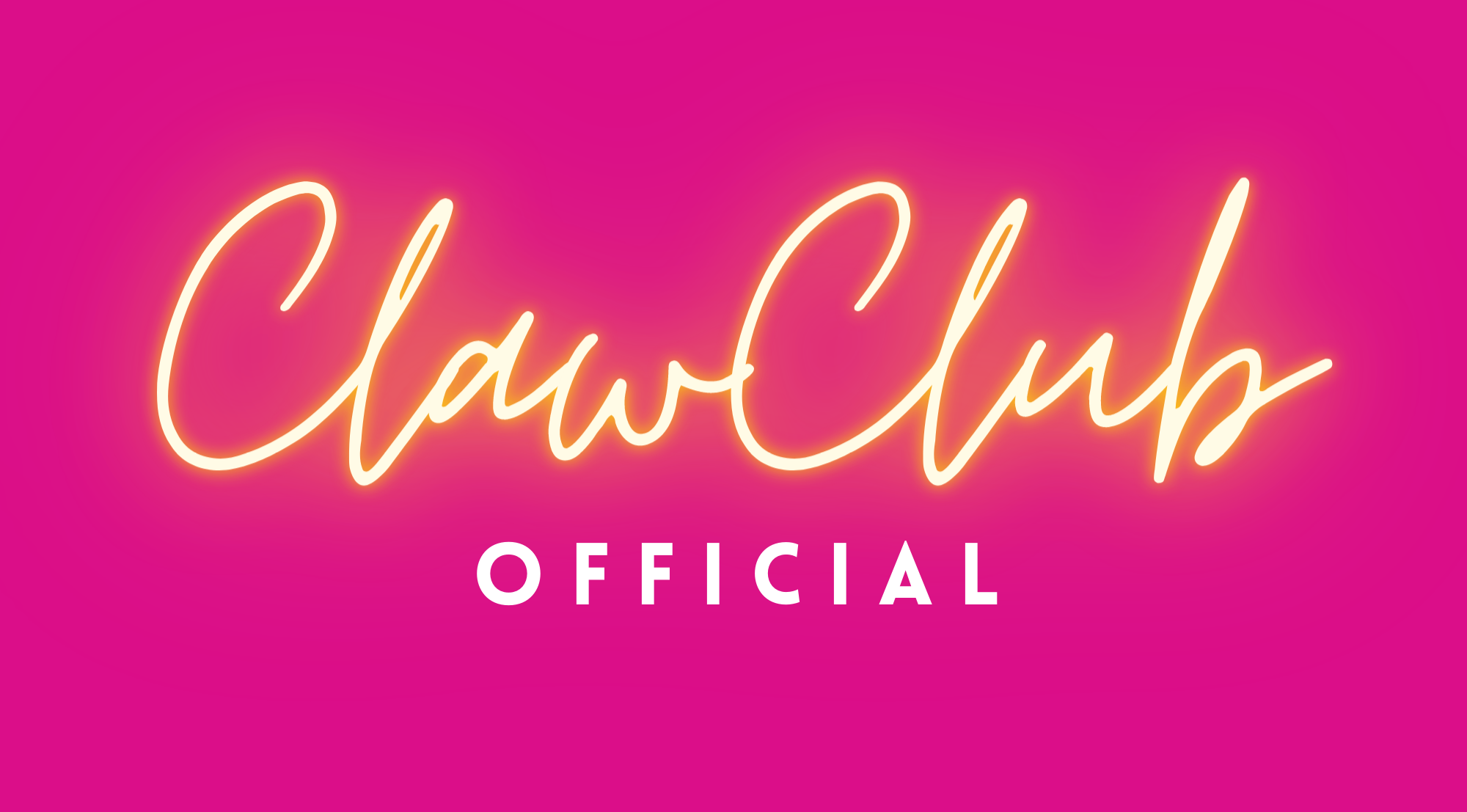 Hallow-QUEEN Bundle
More treats, less tricks. Looking for the perfect Halloween nails for a true Hallow-QUEEN? Whether they're our spooky Wednesday, flirty Rowena, creepy Carrie, or witchy Winnie nails, our press-on nails are a must have for every Hallow-QUEEN.
Bundle includes FOUR sets: Winnie, Carrie, Wednesday, and Rowena
Winnie: medium length almond nails. Black and purple with lime green symbols
Carrie: medium length french nail with blood drips
Wednesday: medium length nude nails. Includes nude/orange ombre nails, pumpkin symbol nails, and nails with ghosts
Rowena: Long stiletto shape. Black and light orange glitter tips with moon and star symbols
Too long for you? Our nails can easily be clipped and filed down!
Includes 24 nails, nail file, nail glue, alcohol prep pad, and nail stickers.
How to Apply our Nails:
Gently file the surface of your natural nail bed to create friction for the glue to adhere to. Wipe each nail with the alcohol prep pad.
Apply a drop of glue to the bottom of the ClawClub nail and a drop of glue to your natural nail.
Place the ClawClub nail on top and press down firmly for at least 30 seconds.